An important update to Jade and an exclusive invitation
As of December 1, 2022, the Jade name will no longer exist in the US. However, you will continue to enjoy all of your existing Jade benefits, privileges, and resources through June 30, 2023. As a valued client, we are inviting you to HSBC Global Private Banking where you will have access to an expanded range of our most exclusive services and solutions to support you and your family's evolving needs.
Welcome to HSBC Global Private Banking
Your invitation to Global Private Banking awaits.
Watch the video: Welcome to HSBC Global Private Banking
Learn more about the benefits of HSBC Global Private Banking from Mark Pittsey, Head of Global Private Banking for the Americas.
For more information, please reach out to your current HSBC Relationship Manager.
How is Global Private Banking different from Jade?
You will work closely with a new Global Private Banking Relationship Manager and a dedicated team of experts either in person at Private Banking offices or by virtual appointment for a much more direct, responsive and hands-on relationship.
Experience Global Private Banking for yourself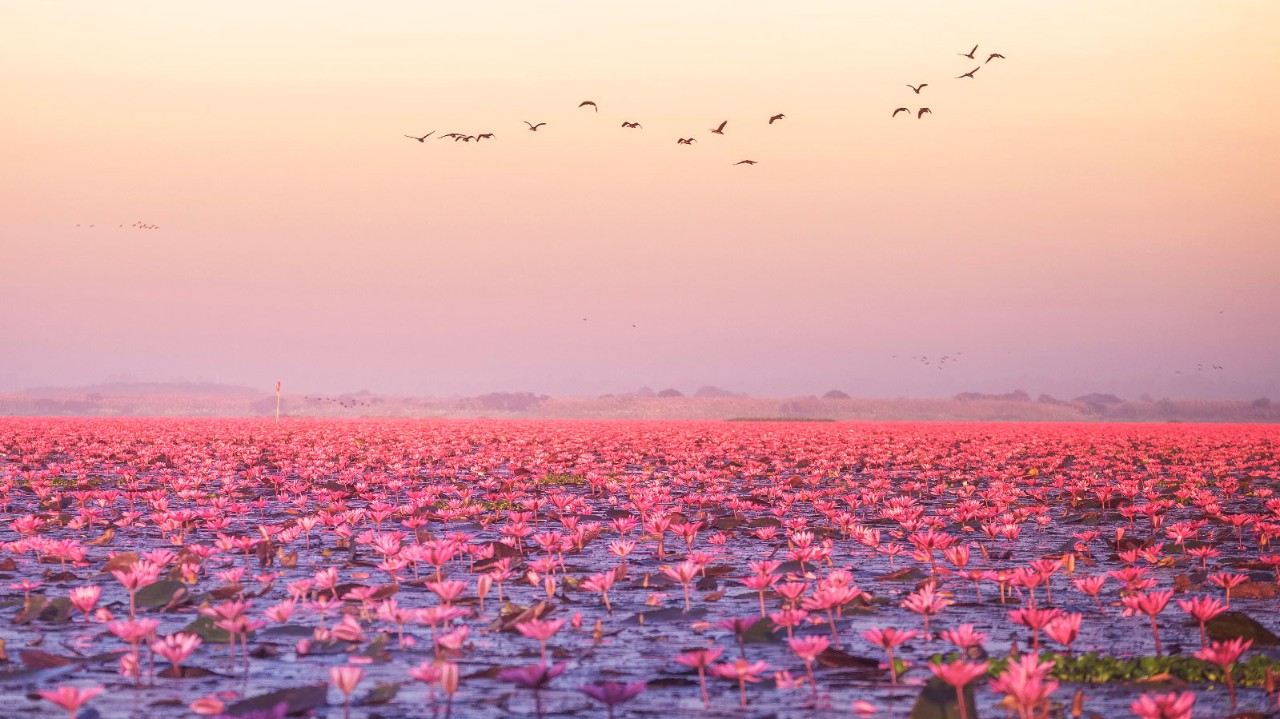 Insights
Get the latest Global Private Banking views with exclusive analysis and insights on investments, wealth planning, and beyond. Read about a variety of topics that impact your wealth, including best practices for charitable giving during humanitarian crises.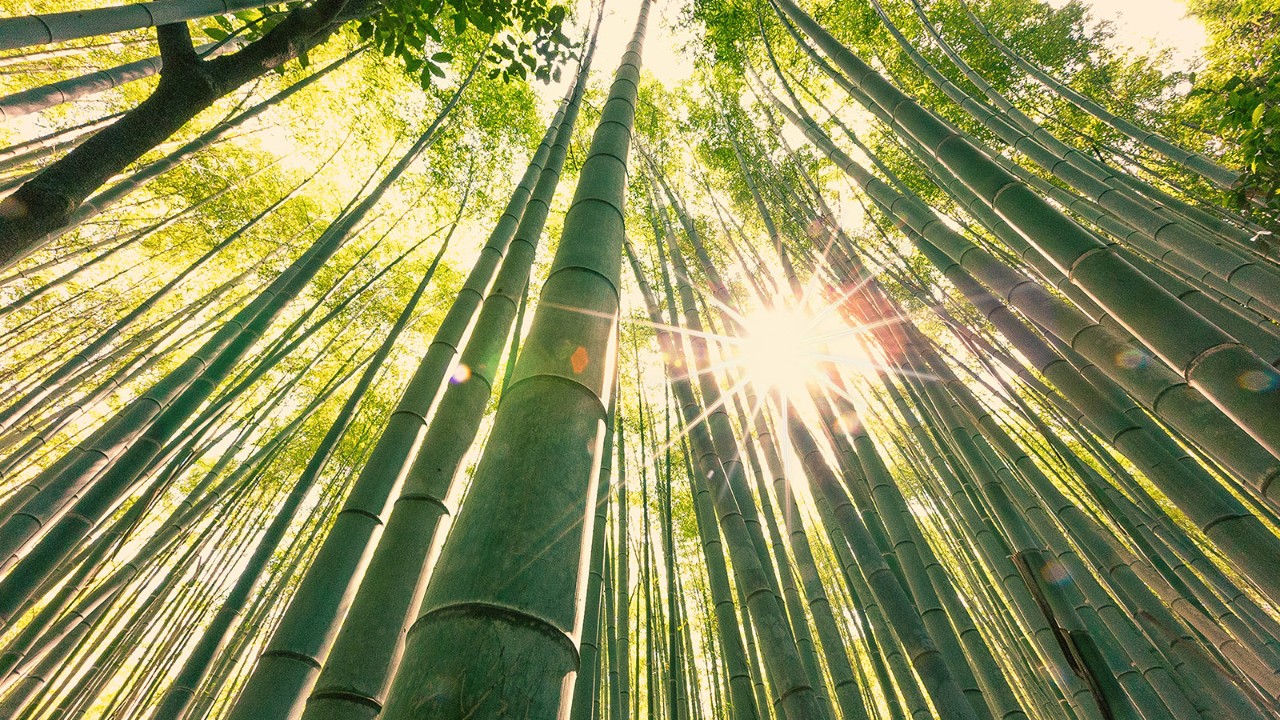 Investment Outlook Q3 2023: Eastwards and Upwards
Risk appetite remains well supported and cash is no longer king. We remain invested in equity markets, with Asia a good spot for both medium and long term. We lock in current high bond yields and believe hedge funds have a strong opportunity set.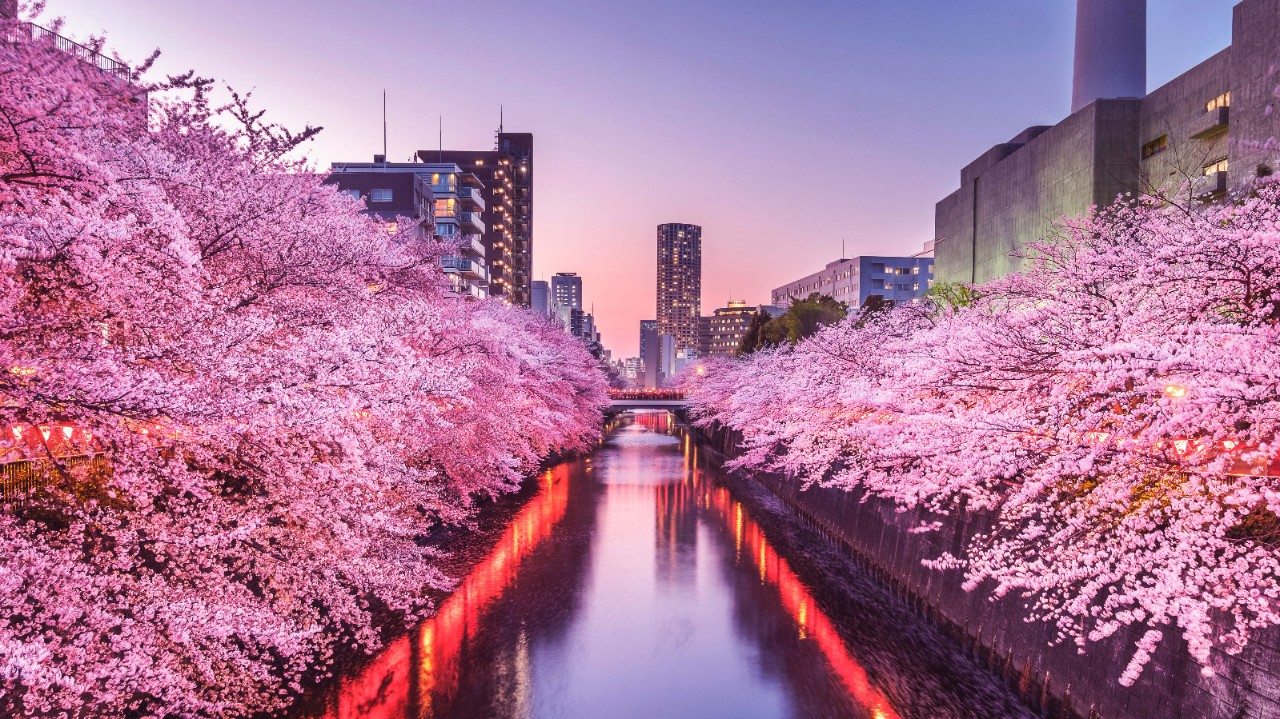 Women & Wealth: Mastering your plan
Join a global conversation with women on relevant topics such as developing a financial plan that works for you, balancing work and family commitments, making an impact on causes you care about, and networking with other successful female leaders.