Our Services

Investing Services
Open links to Investing Services
Solutions for your business, investments and lifestyle.

Wealth planning
Open links to Wealth planning
Creating the future you want for your family and legacy.

Bespoke Financing
Open links to Tailored lending
We understand of how to value assets and how to lend against these.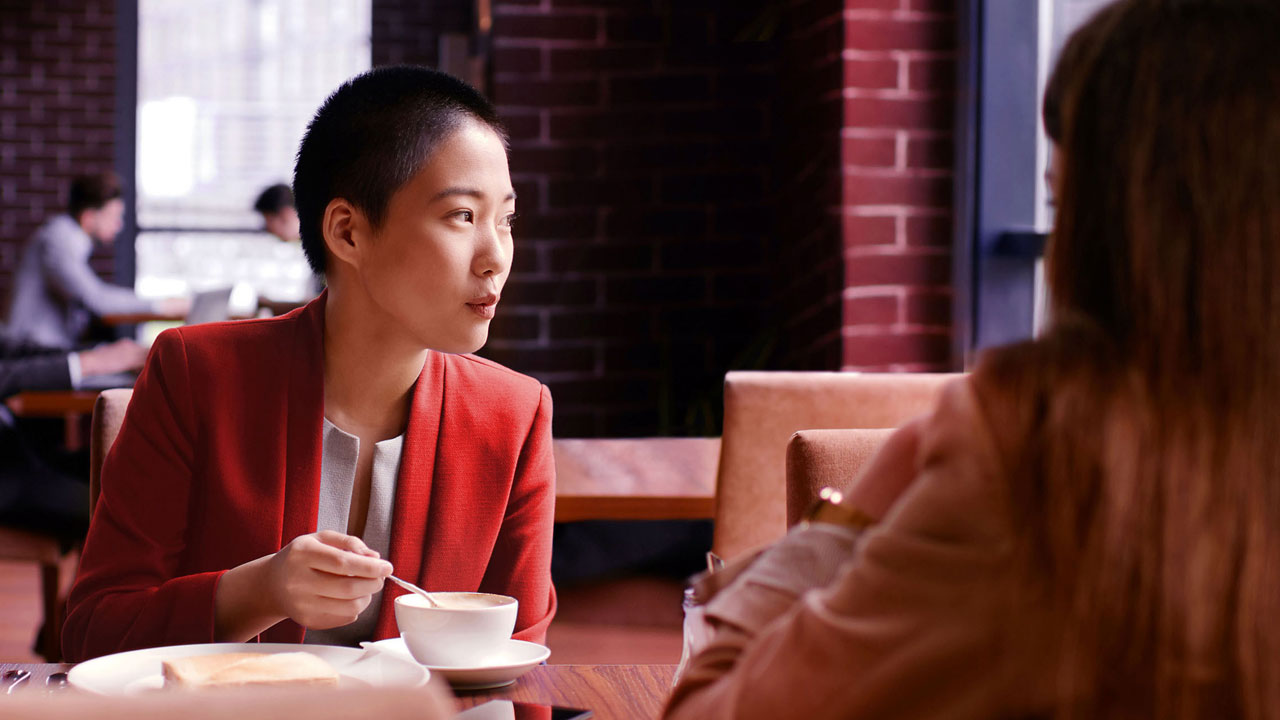 Planning for the future
Expertise and insight to help you plan your wealth for the future

Whether you're looking to branch out into new financial ventures, build a long term wealth plan or simply unsure on who you need to include in the conversation, HSBC Global Private Banking is the partner to help you find the right path for you.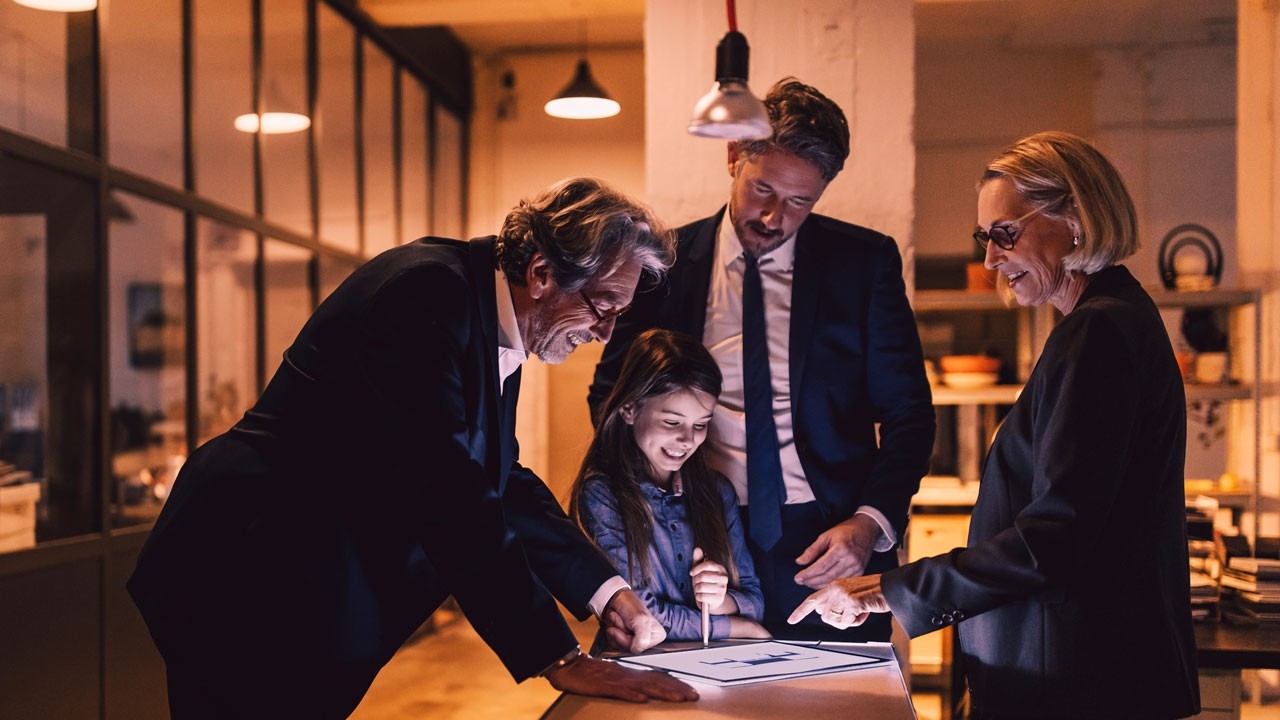 Passing on your business
Where to begin when passing your family business to the next generation
Our wealth planning specialists are adept at helping you to consider the practical and emotional aspects of succession, giving you confidence that you're leaving the family business in safe hands.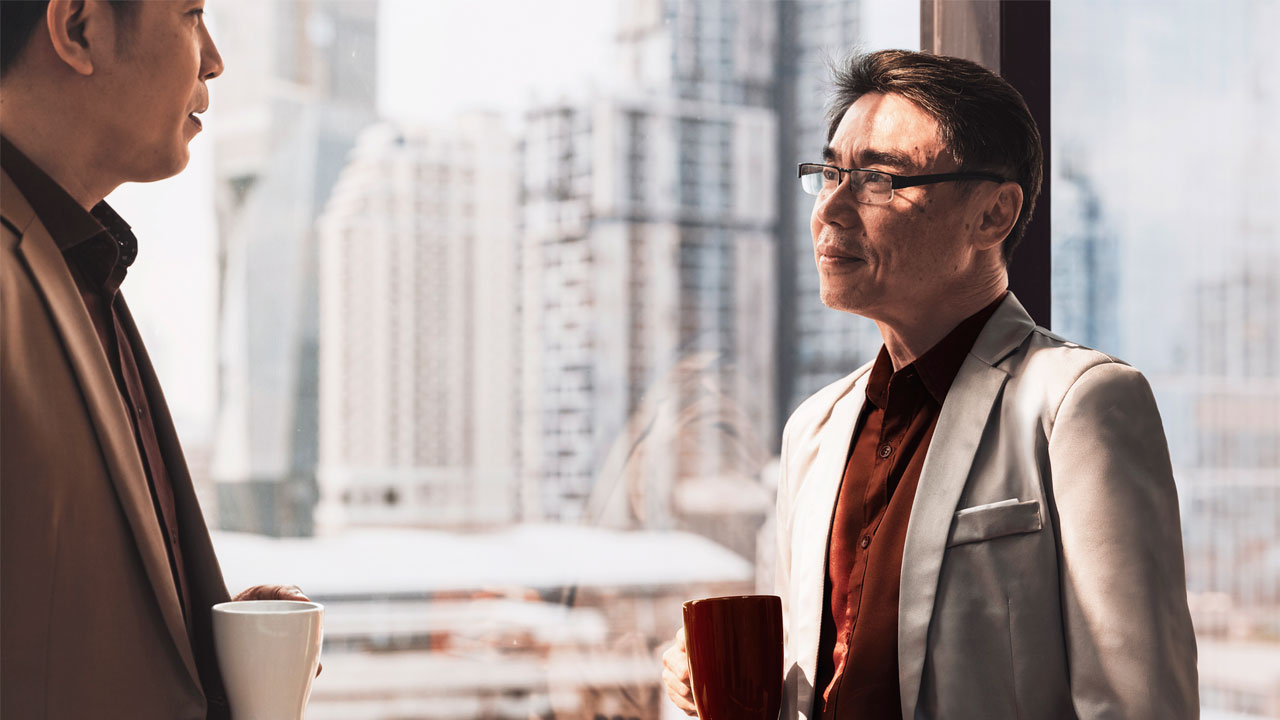 Selling your business
Where to start when you are considering selling your business

Selling a business is more than a transaction. Explore Global Private Banking insights to help define your path to a successful exit.
Investment Insights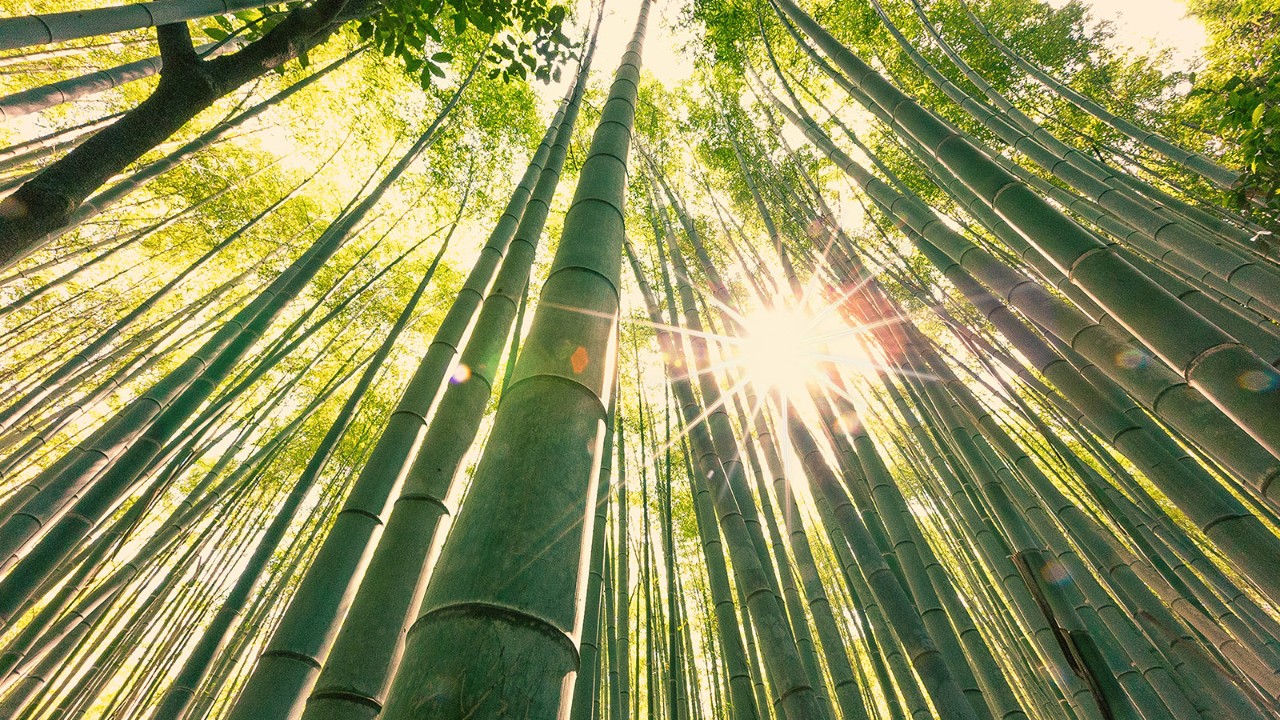 Investment Outlook Q3 2023: Eastwards and Upwards
Risk appetite remains well supported and cash is no longer king. We remain invested in equity markets, with Asia a good spot for both medium and long term. We lock in current high bond yields and believe hedge funds have a strong opportunity set.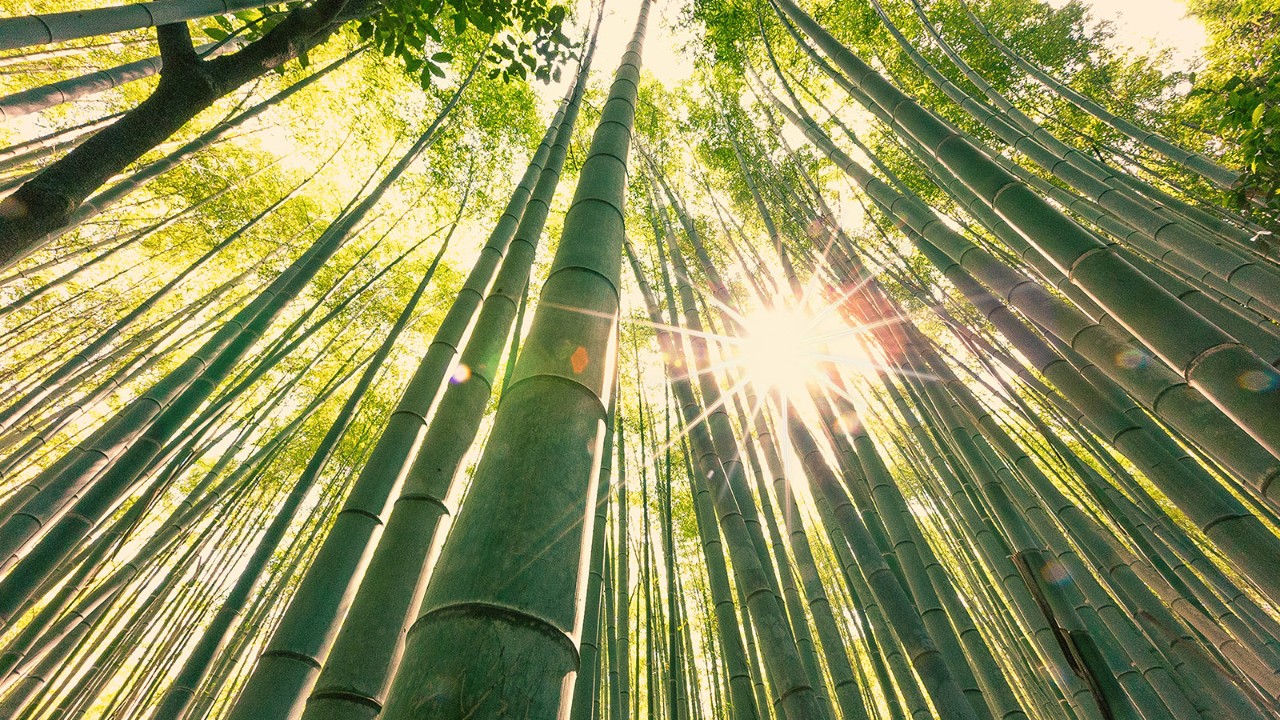 Investment Outlook Q3 2023 – Remaking Asia's Future
We think Asia's economy and Asia's markets are benefiting from cyclical and structural tailwinds. China's reopening, India's resilient domestic economy, the global supply chain reorientation and net zero transition are all providing lots of opportunities in the region.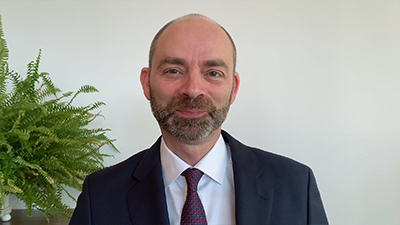 Monthly View - June 2023
Watch our Global Chief Investment Officer Willem Sels as he discusses the latest market development and our asset allocation changes.