Our Services

Investing Services
Open links to Investing Services
Solutions for your business, investments and lifestyle.

Wealth planning
Open links to Wealth planning
Creating the future you want for your family and legacy.

Bespoke Financing
Open links to Tailored lending
We understand of how to value assets and how to lend against these.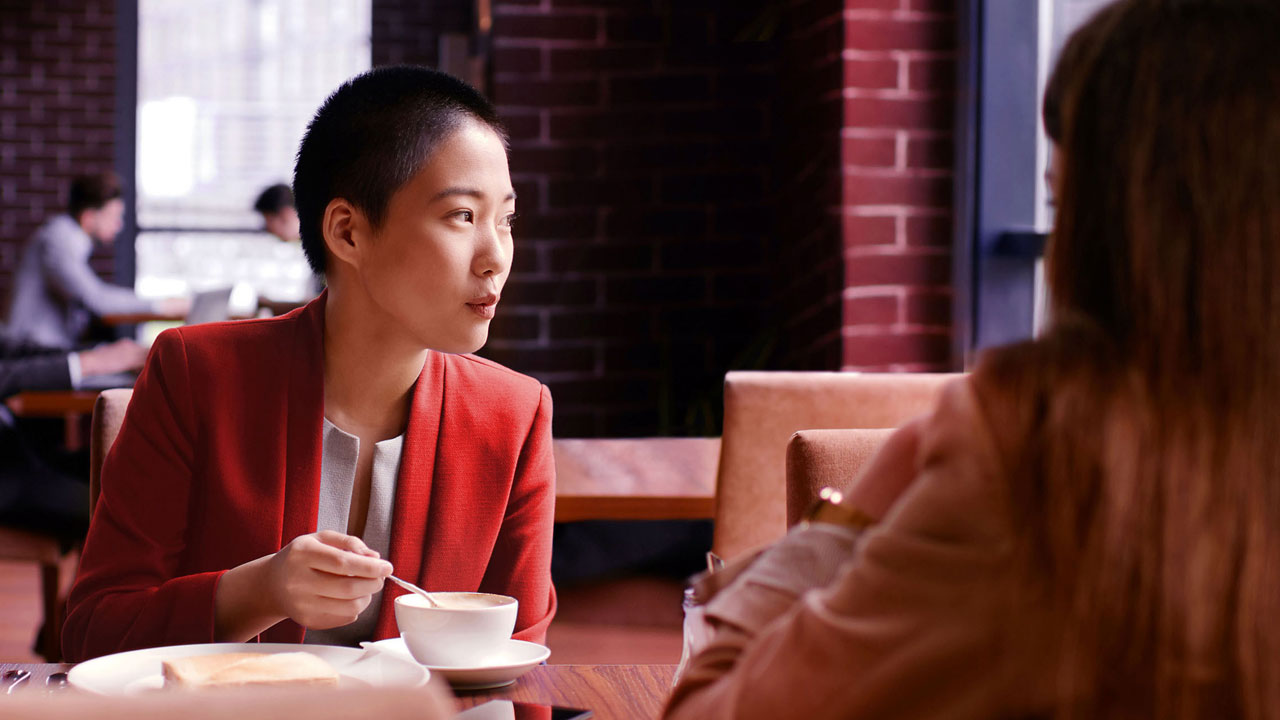 Planning for the future
Expertise and insight to help you plan your wealth for the future

Whether you're looking to branch out into new financial ventures, build a long term wealth plan or simply unsure on who you need to include in the conversation, HSBC Global Private Banking is the partner to help you find the right path for you.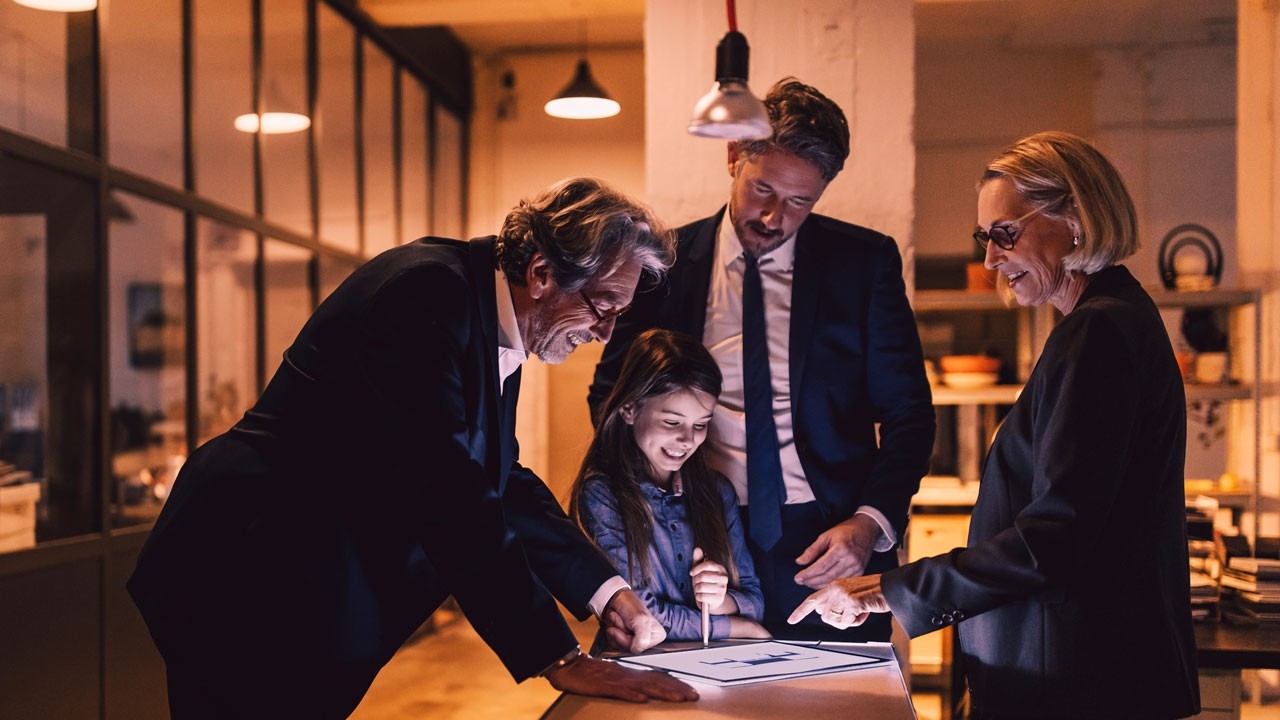 Passing on your business
Where to begin when passing your family business to the next generation
Our wealth planning specialists are adept at helping you to consider the practical and emotional aspects of succession, giving you confidence that you're leaving the family business in safe hands.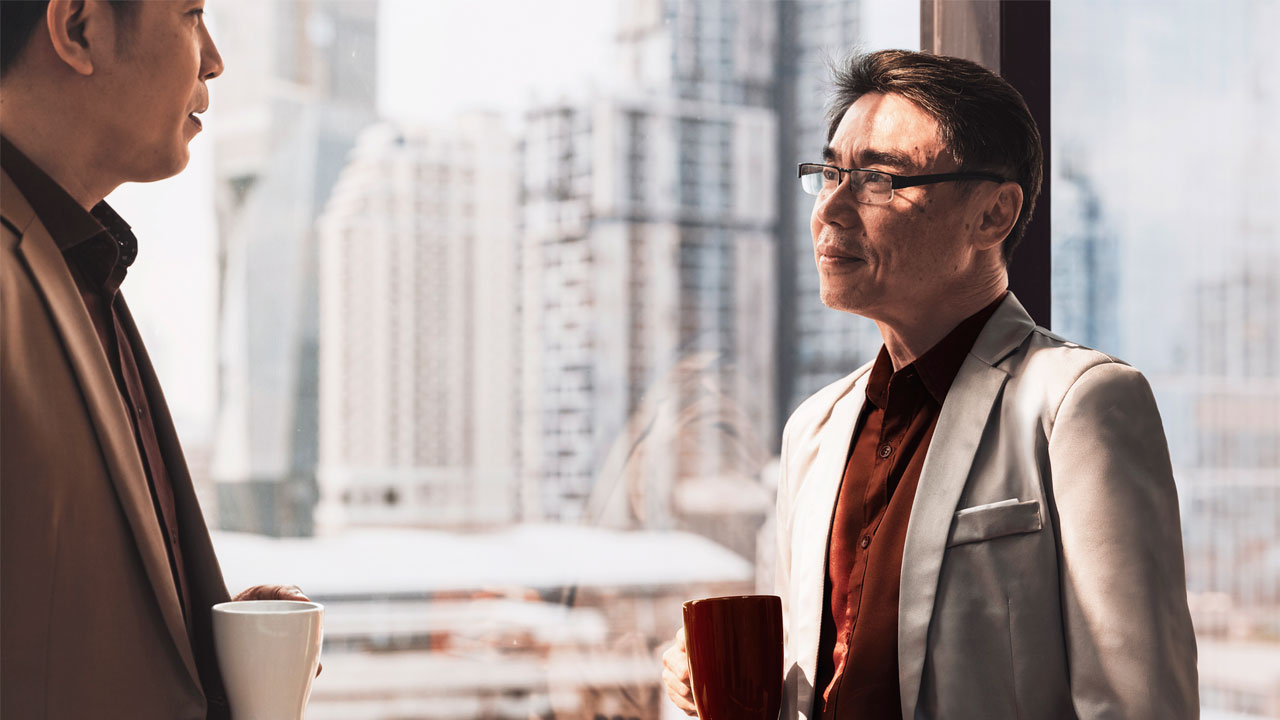 Selling your business
Where to start when you are considering selling your business

Selling a business is more than a transaction. Explore Global Private Banking insights to help define your path to a successful exit.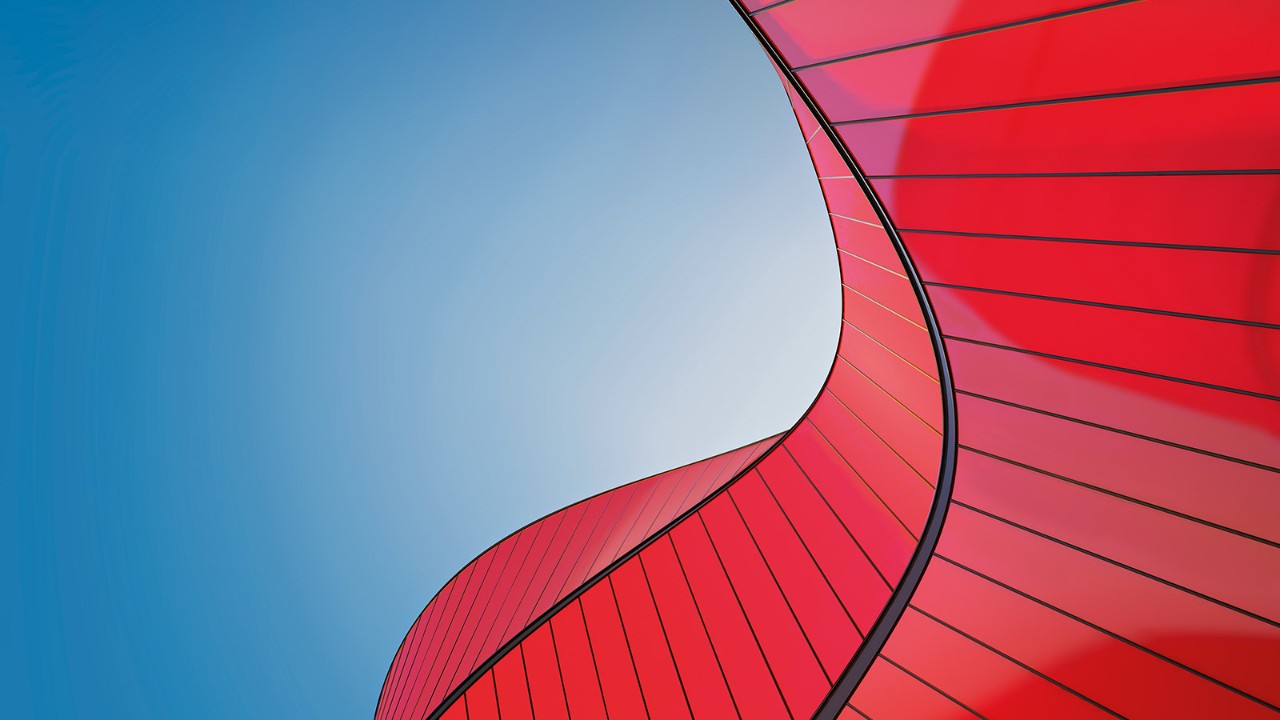 Global Entrepreneurial Wealth Report
What are the themes of wealth management for International Entrepreneurs? What is their perspective when it comes to succession? Find out more from our first Global Entrepreneurial Wealth Report.
Exit on the horizon: Setting up for success
There is always a lot of conversation about starting a business – the 'start-up'. However, there is less discussion about what happens at the other end.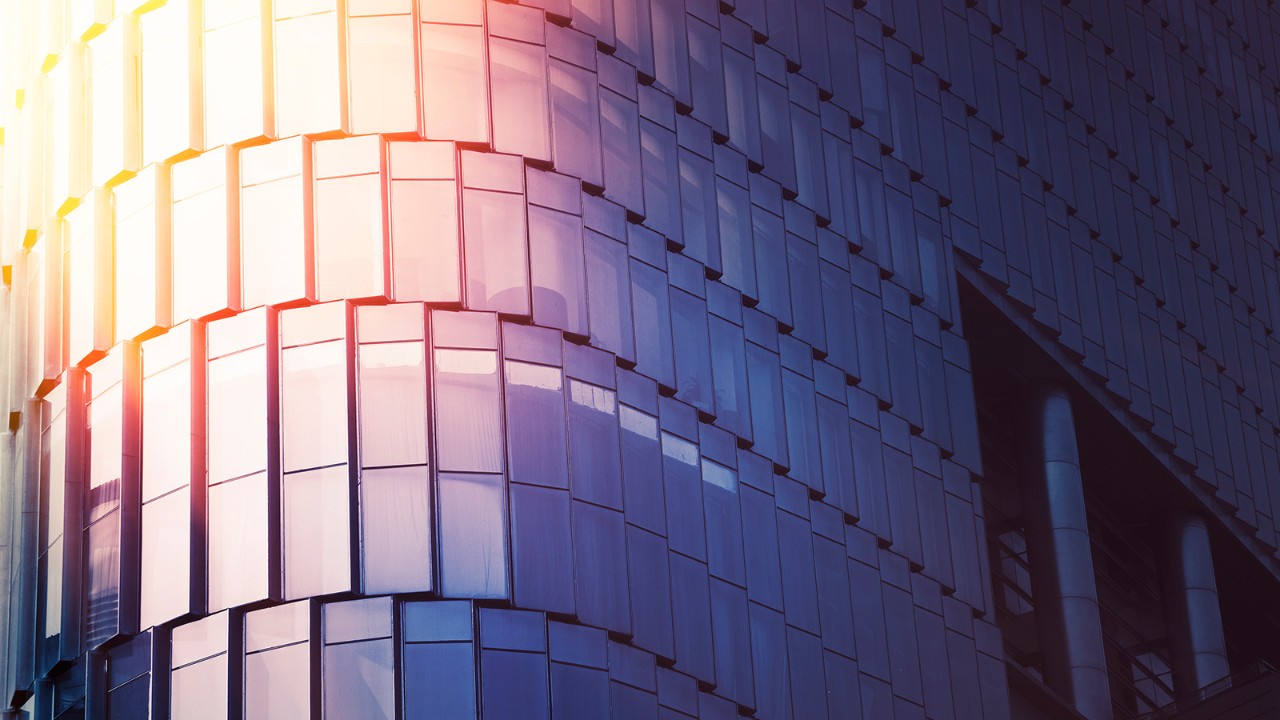 The unorganised state of Ultra High Net Worth wealth
Are the UHNW really less prepared for wealth transfer than everyone else?
Latest Insights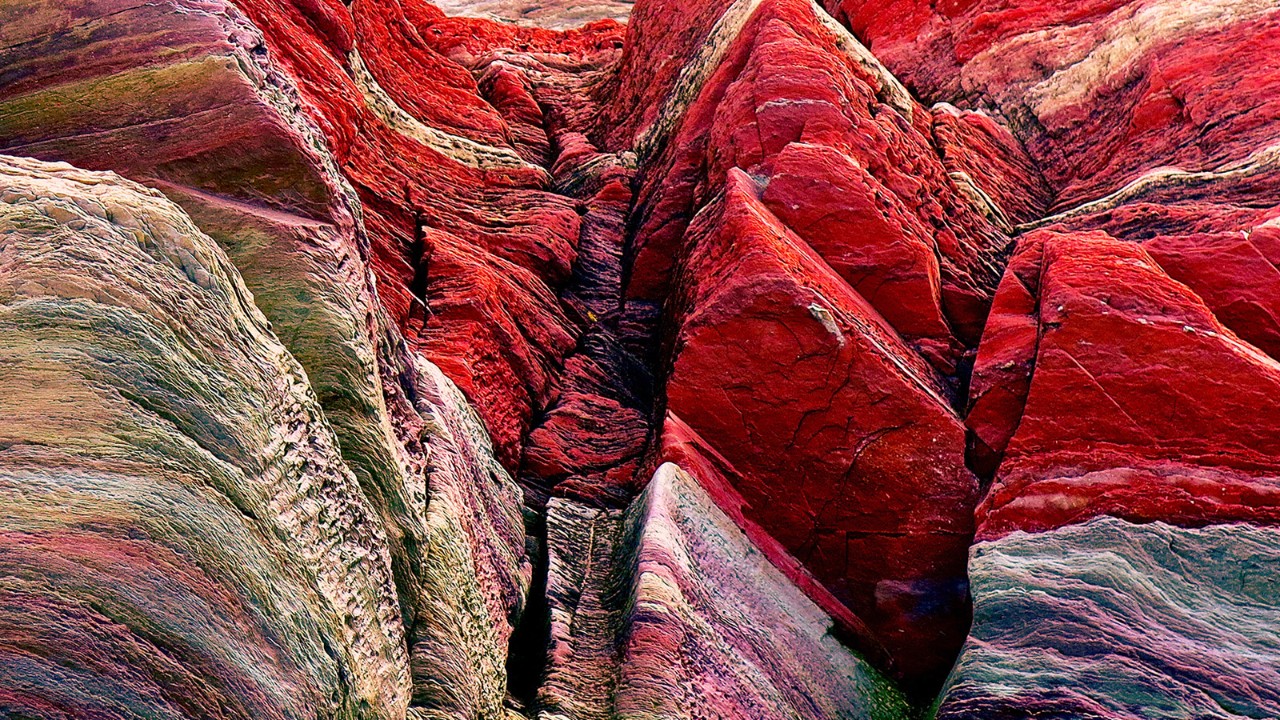 Investment Outlook Q1 2024: Opportunities in a Complex World
Moving into 2024, the investment environment remains complex but we continue to put cash to work. As rates have peaked, we like bonds and have extended our bond duration to lock in yields for longer. But amid slow growth, we focus on quality bonds and stocks that can deliver on earnings expectations. That leads us to the US, where we broaden our equity exposure, and to Asia and LatAm. We manage volatility through alternatives and volatility strategies.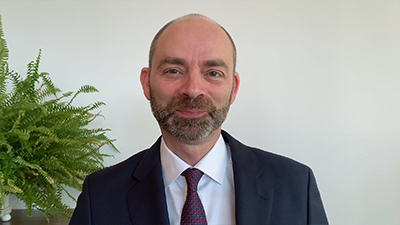 Monthly View – December 2023
Read the latest Monthly Views by our Global Chief Investment Officer Willem Sels as he discusses the latest market development and our asset allocation changes.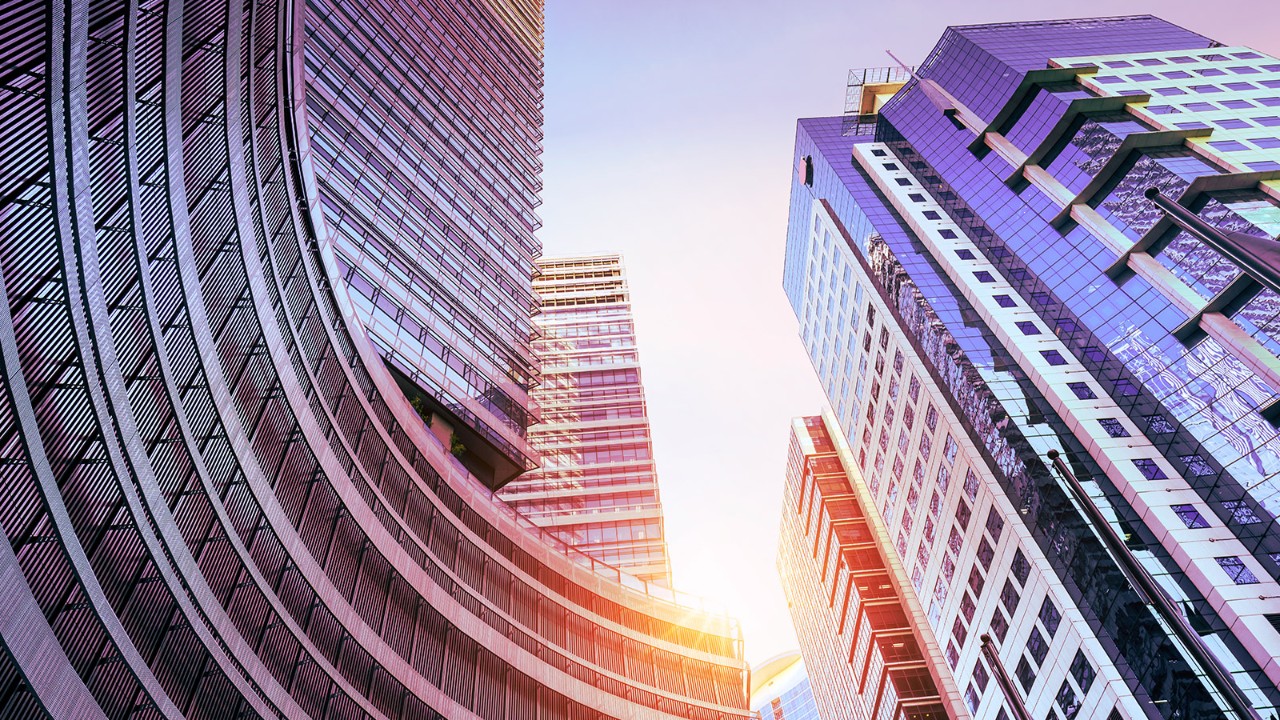 Investment Outlook Q1 2024: Asia in the New World Order
While Asia faces headwinds from global demand, it maintains its strong domestic growth supported by its resilient consumer spending, digital transformation and green transition. We launch our new trend that taps into the ways Asia adapts to the new world order.