Our Services

Investing Services
Open links to Investing Services
Solutions for your business, investments and lifestyle.

Wealth planning
Open links to Wealth planning
Creating the future you want for your family and legacy.

Bespoke Financing
Open links to Tailored lending
We understand of how to value assets and how to lend against these.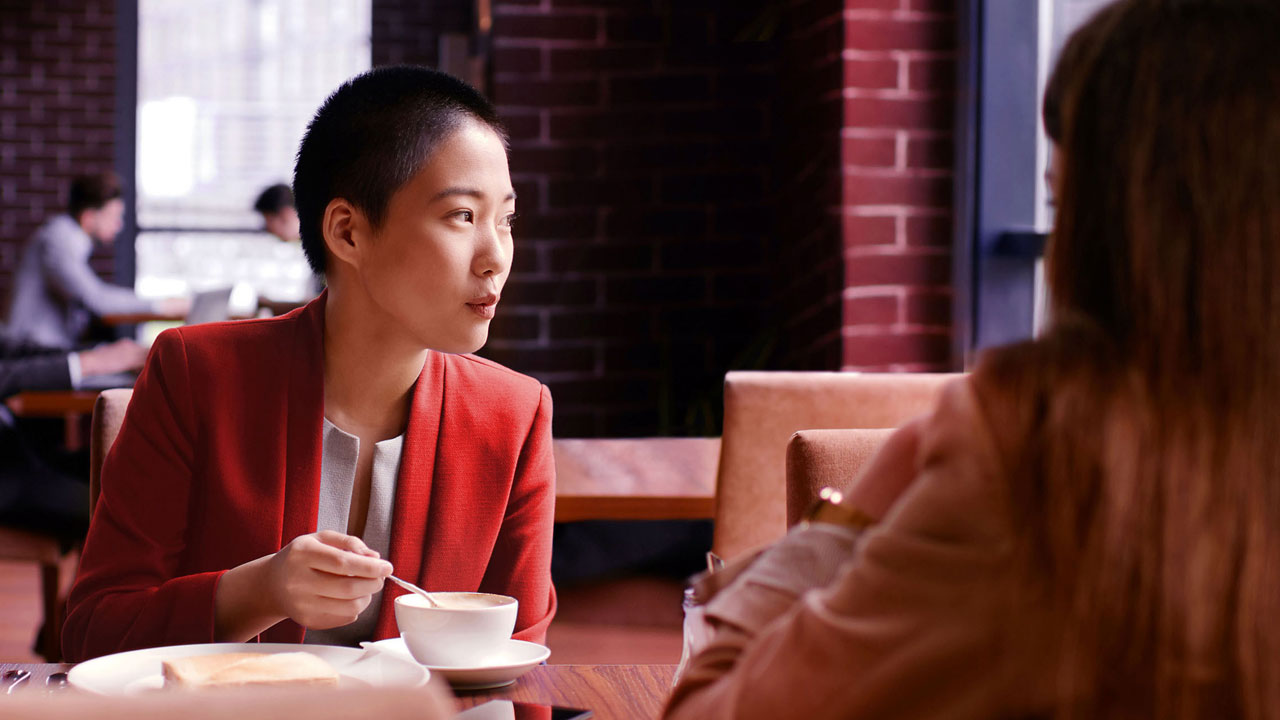 Planning for the future
Expertise and insight to help you plan your wealth for the future

Whether you're looking to branch out into new financial ventures, build a long term wealth plan or simply unsure on who you need to include in the conversation, HSBC Global Private Banking is the partner to help you find the right path for you.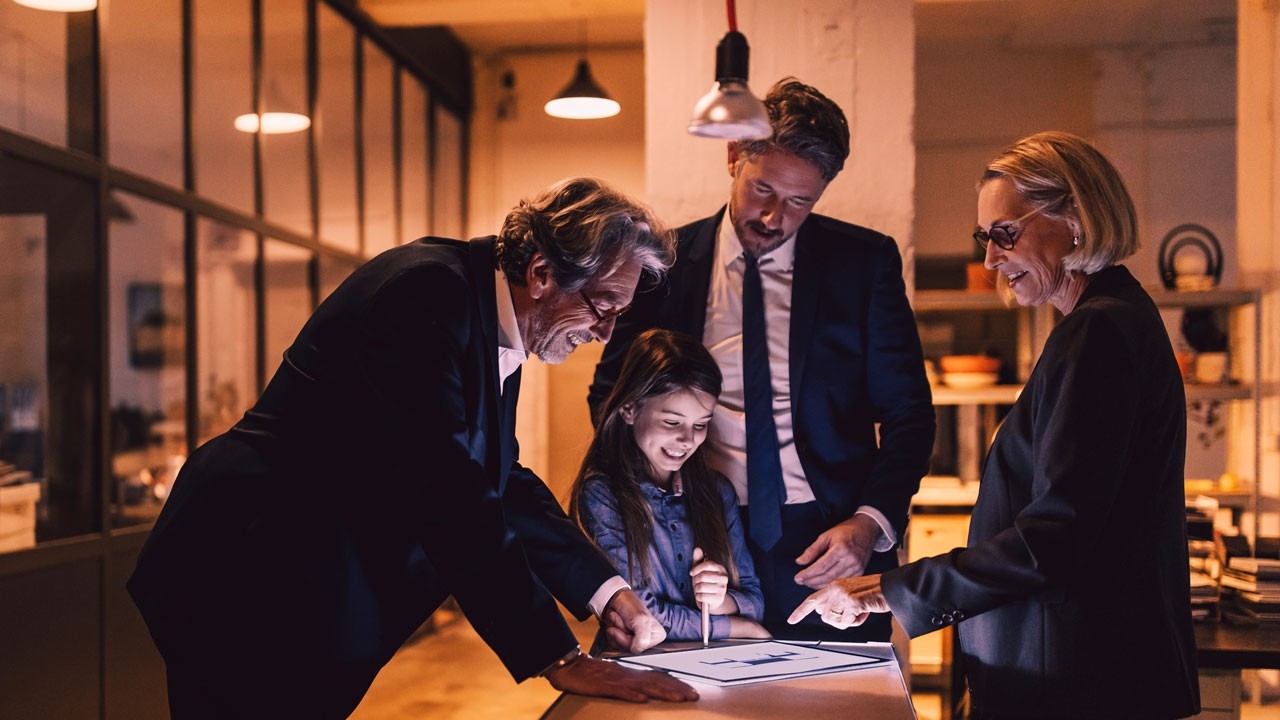 Passing on your business
Where to begin when passing your family business to the next generation
Our wealth planning specialists are adept at helping you to consider the practical and emotional aspects of succession, giving you confidence that you're leaving the family business in safe hands.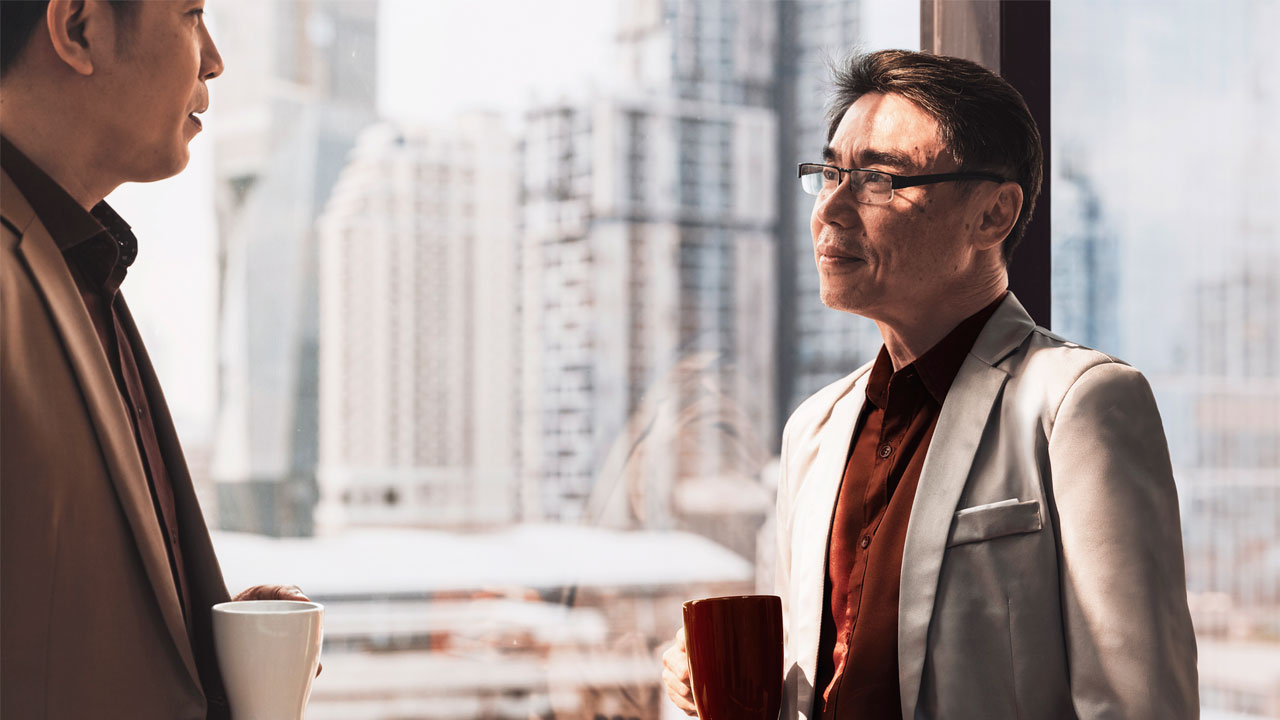 Selling your business
Where to start when you are considering selling your business

Selling a business is more than a transaction. Explore Global Private Banking insights to help define your path to a successful exit.
Latest Insights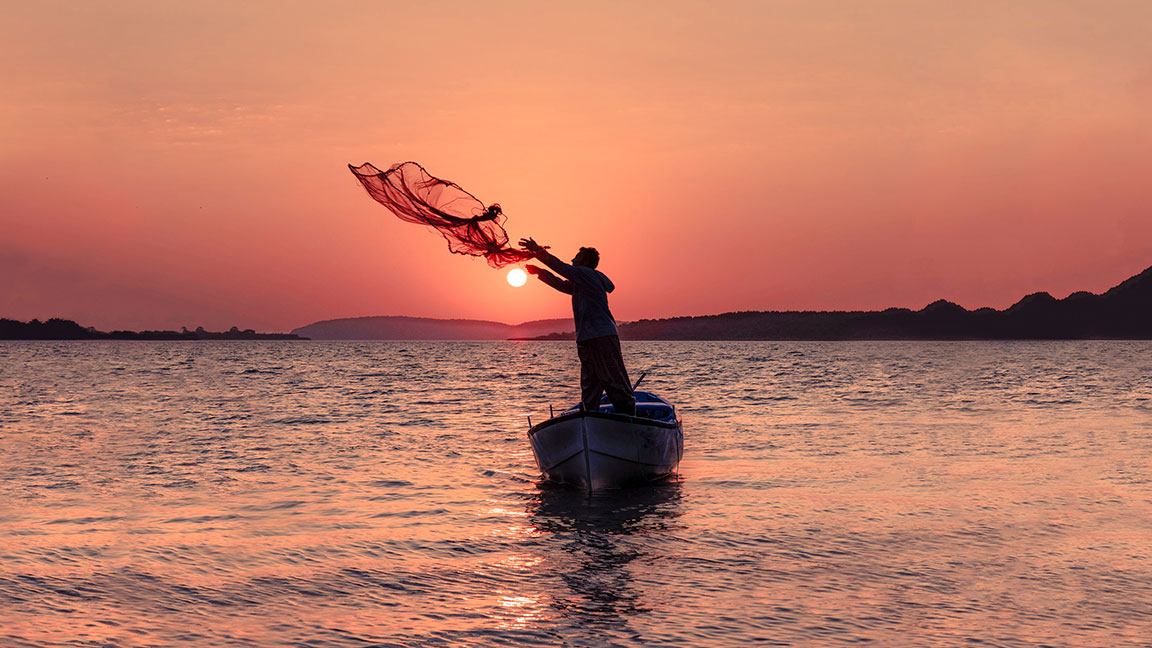 Investment Outlook Q4 2023: The less usual suspects
Risk appetite has been well supported so far, and markets typically continue to do well after rates peak. So we continue to put our cash to work but broaden our search towards some less usual suspects to achieve the best risk adjusted value. We complement our US IT positions with two new themes focusing on US healthcare and industrials. And geographically speaking, we see opportunities in India, Indonesia, Mexico and Brazil. But our core overweights in investment grade bonds, US stocks and hedge funds remain firmly in place.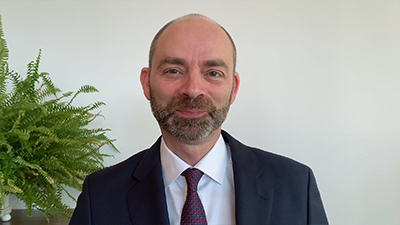 Monthly View - October 2023
Watch our Global Chief Investment Officer Willem Sels as he discusses the latest market development and our asset allocation changes.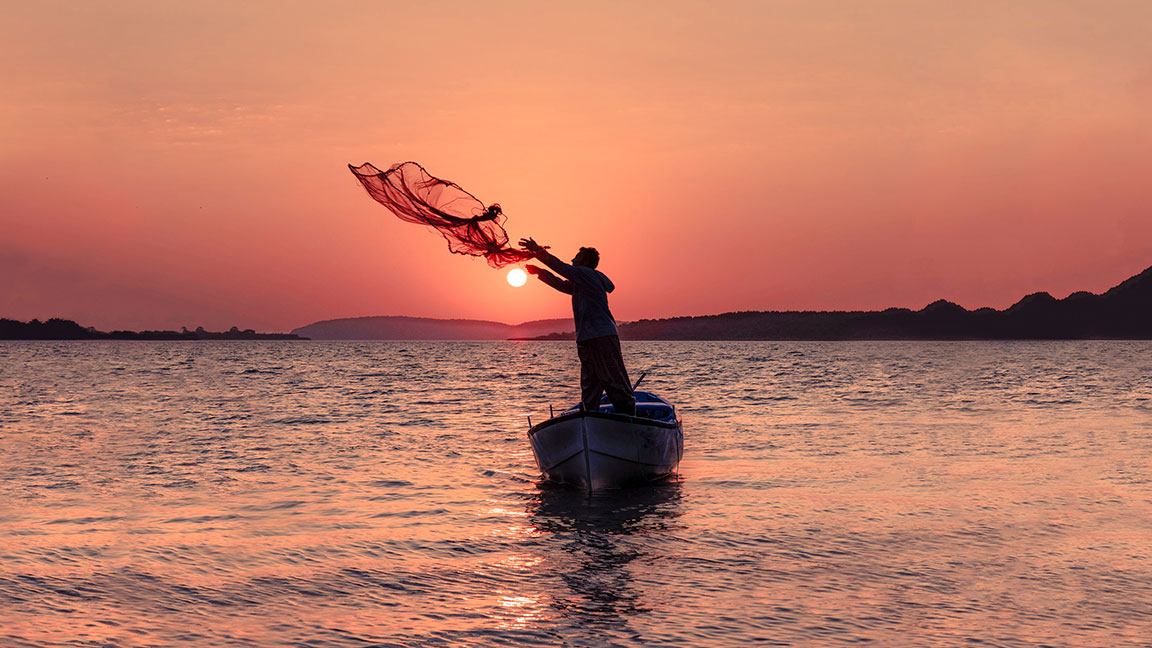 Top Trends and High Conviction themes for Q4 2023
We launch two new US themes to tap into healthcare innovation and the re-onshoring of manufacturing activity. Other themes look at the rapid Digital Transformation, where we see the practical impact of AI spanning across logistics and healthcare. As our themes also look into opportunities in Asia and the sustainability revolution, they clearly also include some less usual suspects.