(KUWAIT) – HSBC has launched onshore wealth management advisory services in Kuwait, expanding HSBC's Global Private Bank offering in the country as part of HSBC's commitment to provide investment and wealth management solutions to support clients to achieve their ambitions.

Rayan Kazerooni has been appointed Head of Global Private Banking for HSBC Kuwait, joining HSBC from the Dubai branch of Bank of London and the Middle East plc, and he will work closely with HSBC's established Global Private Banking centres in the UAE, Switzerland, the United Kingdom and Singapore to grow the bank's business in Kuwait.
This represents another milestone in the growth of HSBC Global Private Banking, which has expanded coverage in key markets – including the launch in the past 12 months of new operations in the UAE, India and Mexico – to enhance the bank's services and support for wealthy individuals, families, and entrepreneurs.
Samer Alabed, CEO of HSBC Kuwait said: "HSBC Kuwait is constantly seeking to open up a world of opportunity for our clients. Providing clients with investment advice and tailored solutions that support their wealth ambitions, with seamless connections to our asset management, commercial banking, markets, and personal wealth divisions to provide an impeccable, tailor-made service adapted to the needs of wealthy families, entrepreneurs, and business owners, is an important development for HSBC in Kuwait."
ENDS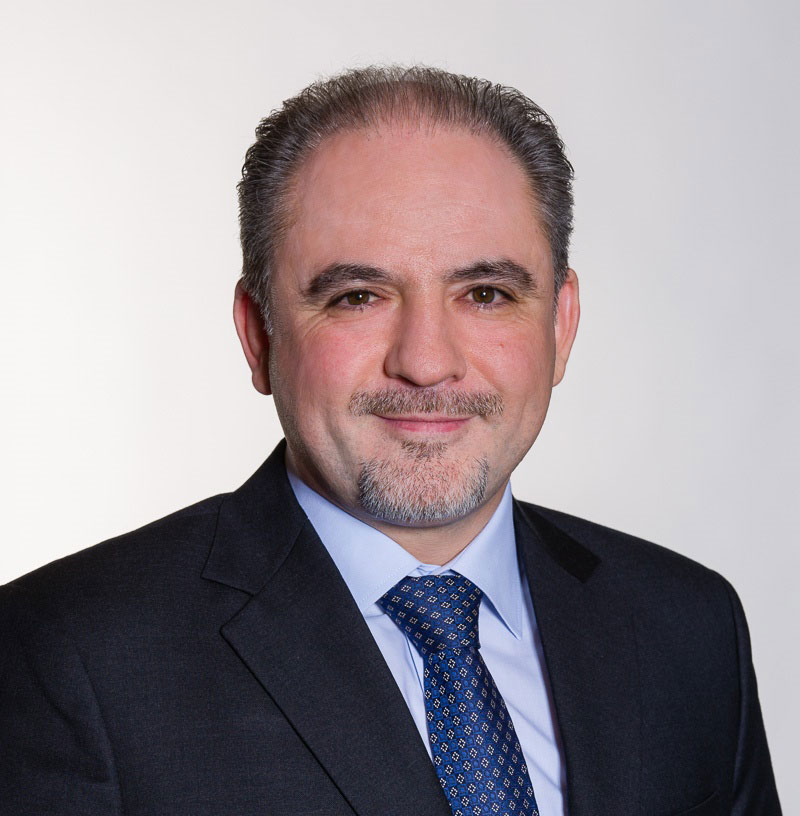 Media enquiries to:
Greta Madgwick⠀⠀⠀⠀⠀⠀+97444254224⠀⠀⠀⠀⠀⠀greta.madgwick@hsbc.com

Notes to the editor
HSBC in the MENAT region
HSBC is the largest and most widely represented international banking organisation in the Middle East, North Africa and Türkiye (MENAT), with a presence in nine countries across the region: Algeria, Bahrain, Egypt, Kuwait, Oman, Qatar, Saudi Arabia, Türkiye and the United Arab Emirates. In Saudi Arabia, HSBC is a 31 per cent shareholder of Saudi Awwal Bank (SAB), and a 51 per cent shareholder of HSBC Saudi Arabia for investment banking in the Kingdom. Across MENAT, HSBC had assets of USD71 billion as at 31 December 2022.
HSBC Global Private Banking
HSBC Global Private Banking provides banking, investment and wealth management solutions for individuals, families, business owners, entrepreneurs and investors. Their ambitions and the decisions they make today can shape the world of tomorrow and we help our clients grow, manage and preserve their wealth, now and across generations.
With our international network and breadth of services, we connect clients to meaningful opportunities worldwide. We provide wealth planning and family governance services, while our experts in philanthropy support clients in their ambition to have a positive impact on society. For more information, visit www.privatebanking.hsbc.com.