Our Investment Philosophy
Our investment philosophy is the guiding principle of everything we do. We have an unwavering commitment to our four key principles.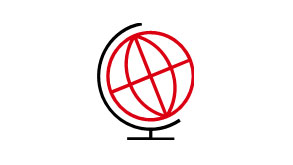 What: Global opportunities
Portfolios with global exposure can benefit from the broad opportunity set of global markets. With the global reach of HSBC, we can deliver these opportunities to you.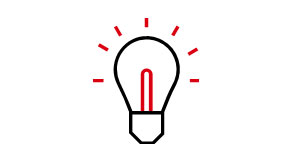 How: Disciplined approach
A sound investment strategy needs to be designed around you, incorporate long-term and short-term market opportunities, be implemented with your preferences in mind, and regularly reviewed.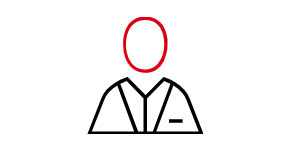 Who: Open architecture
We believe expertise is critical to successful investing. We draw from a broad spectrum of HSBC and third-party talent when identifying investments suited to your needs.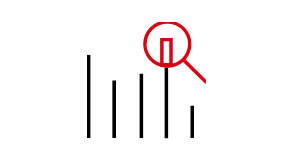 Risk management
We use the principles of diversification and strategic asset allocation with the aim of shaping portfolios that deliver attractive potential rewards compared to the inherent risks.
How we build your investment portfolio
Our disciplined investment process helps define, implement and regularly review your strategy, with tailored solutions to help you grow, manage and preserve your wealth.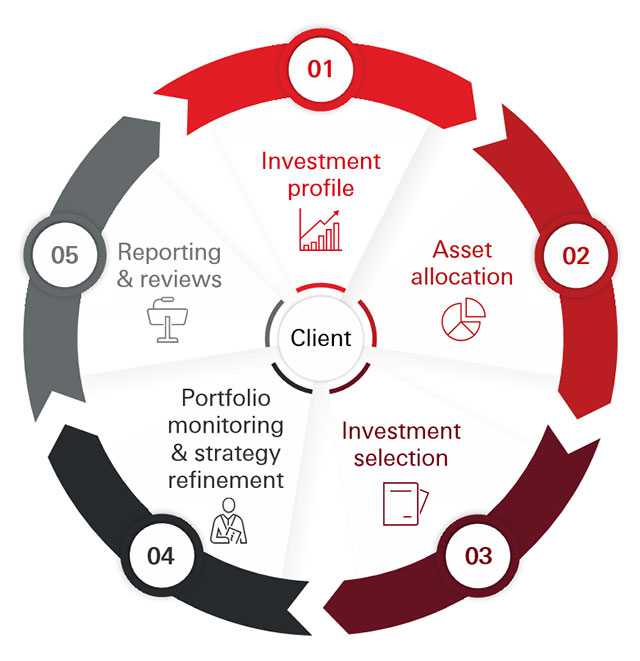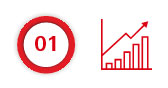 Investment profile
Analysis of your financial situation with your RM & IC to agree your investment objectives and determine your investment profile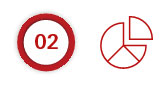 Asset allocation
Design of your long-term Strategic Asset Allocation (SAA) aligned with your risk profile, supplemented with tactical positions (TAA) based on current market views and opportunities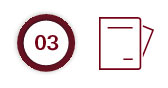 Investment selection
Recommendations tailored to fit your portfolio and your preferences using a variety of HSBC and third-party investment vehicles and managers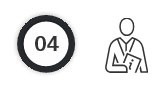 Portfolio monitoring & strategy refinement
Advisory: a comprehensive and consultative portfolio-wide approach to maintain a strategy tailored to your needs and goals
Discretionary: regular monitoring of investments and managers to ensure the portfolio remains aligned to your objectives and risk profile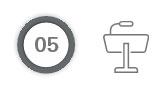 Reporting & reviews
Regular investment reviews, market commentary, performance and cash flow reports on your portfolio